Episodes
Saturday Apr 22, 2023
Saturday Apr 22, 2023
Holmes is visited by a man who claims to be plagued by strange dreams and threatening letters. Only a short time later, he vanishes. It is up to Holmes to solve the mystery...where there is, of course, more than meets the eye. 
This is a one-part episode.
Featuring the voice talents of Shaun Mendum, Maddison Albregts, George MacArthur-Conroy, Andrea Richardson, Caleb Bressler, and D. Casellian.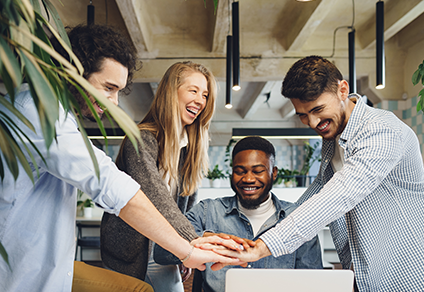 Your Title
This is the description area. You can write an introduction or add anything you want to tell your audience. This can help potential listeners better understand and become interested in your podcast. Think about what will motivate them to hit the play button. What is your podcast about? What makes it unique? This is your chance to introduce your podcast and grab their attention.